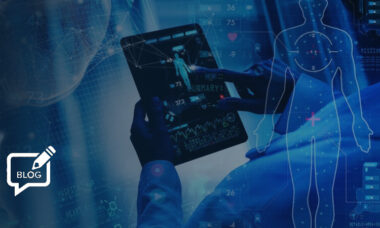 It turns out the recent application to the US Food and Drug Administration (FDA) for the registration of a full spectrum hemp extract as a new dietary ingredient (NDI) by the company behind the Charlotte's Web brand did indeed include data from the ValidCare industry study.
CBD-Intel had previously wondered how the FDA could raise concerns over liver toxicity in its rejection of Charlotte's Web's NDI given the time and effort the company behind the brand and others had put into researching the issue through funding and supporting a series of clinical studies undertaken by ValidCare, which is an independent research company.
The FDA did not specifically say why it rejected data from ValidCare that showed no correlation between clinically elevated enzymes examined for liver toxicity and hemp-derived products. It could perhaps be because the data is as yet unpublished – though full access to the entirety of the data set would surely alleviate any concerns over wrong conclusions being drawn from the information available.
The bright side
ValidCare is continuing to perform studies and collect data on both liver and other potential issues raised as concerns for hemp extracts. The positive is that it does not mean its efforts thus far have been in vain and its data and studies will be rejected entirely by the FDA. It does mean that further conversations must take place with the FDA to understand what exactly the agency wants and why current offerings did not meet its standards – something ValidCare says is a process it is doing anyway.
The whole saga suggests a significant degree of frustration with the current state of regulation for CBD and ingestible hemp products in the US.
Charlotte's Web showed a pretty high degree of annoyance with the FDA's handling of the NDI process and a seeming disconnect between the conversations the company had with the FDA and its actual treatment of the information provided as part of the application.
"Since the passing of the 2018 Farm Bill, there has been significant reliance on the FDA to create a regulatory pathway for the hemp wellness category. However, after two and a half years, it is increasingly apparent that, in the FDA's own words, 'legislation might be appropriate.' We agree with the FDA's suggestion that Congress act by passing legislation to enable FDA oversight of [full spectrum hemp extract] as a dietary supplement, to properly regulate the hemp wellness category," Charlotte's Web said.
– Freddie Dawson CBD-Intel staff
Photo: Validcare