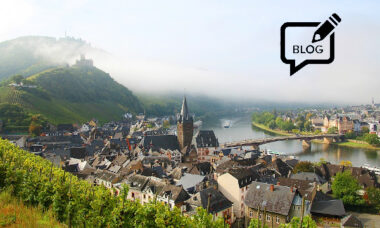 It's hard to think of Germany's newly presented recreational cannabis plan as anything but a climb-down – particularly if you are not currently a potential non-medical user of cannabis in the country. 
What many saw as the largest potential recreational market in the world will now be strictly non-profit for at least five years. Good news potentially if you're a German consumer sick of black-market dealings, but poor fare for those on the business end. 
There is also no guarantee things will get any better. The details of the second part of a five-year limited trial under which some commercial sales would be permitted have yet to be determined. But given trials are under way in other countries, such as Germany's neighbours Switzerland and the Netherlands, there is absolutely no guarantee any German version will start on time or run as currently envisioned.
What the new plan does achieve is remove the criminality of possession – up to 25 g – and use, which may benefit some Germans. As recent examples in the US have shown, however, the elimination of criminality can be a tricky procedure, fraught with choices, such as automatic expungement of records versus considering applications and also where to draw the line. 
Simple possession is rarely prosecuted in Germany (which does not mean it never is) but what about those carrying amounts on the borderline of intent to distribute? 
There are thus positives to be taken away, despite the questions that remain. However, the main feeling must be disappointment.
There were similar letdowns with proposals in both Malta and Luxembourg, neither of which will feature a commercial cannabis market any time soon. 
Regulators in the Czech Republic are said to be keen to press ahead with something approaching full commercial recreational legalisation. And the thought is they are less concerned about EU opinion on the matter. Even so, there is no guarantee their work will not eventually run onto the same rocks that have sunk all previous attempts. 
And with the EU seemingly taking a conservative approach to cannabis and adherence to international law, the prospect of things changing at a higher level looks very slim indeed. 
– Freddie Dawson CannIntelligence staff
Photo: Günther Schneider