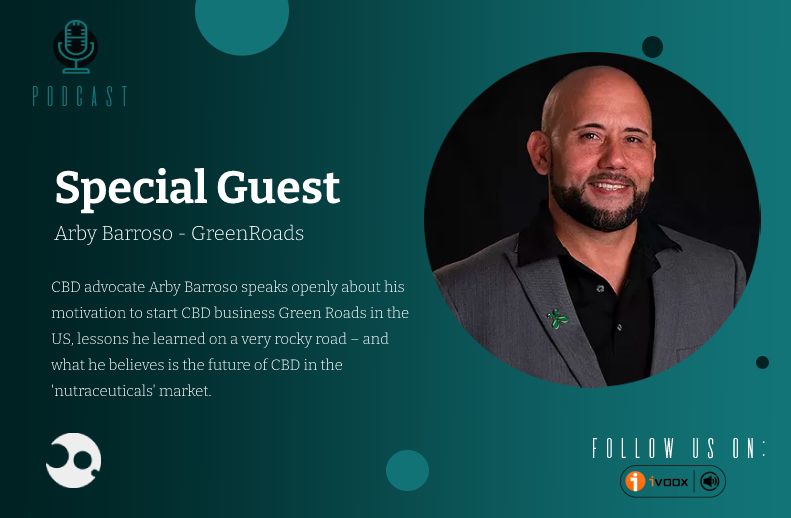 CBD advocate Arby Barroso speaks openly about his motivation to start CBD business Green Roads in the US, lessons he learned on a very rocky road – and what he believes is the future of CBD in the 'nutraceuticals' market.
You can also find out what he's been doing since the $40m sale of the company earlier in 2021.
Perhaps the biggest global market for CBD products, the US is also highly complex with the presence of both federal and local state regulation. If you would like to dig deeper and have a better understanding of the US market, we are offering market and regulatory reports, as well as both business and regulatory briefings covering current updates from the country.
If you want to meet Arby Barroso, you will be able to do so at the World CBD Awards, an annual three-day conference and awards event taking place in Barcelona next year. You can also meet us there – and don't miss our educational session, presented by CBD-Intel's head market analyst, Nate Erskine.