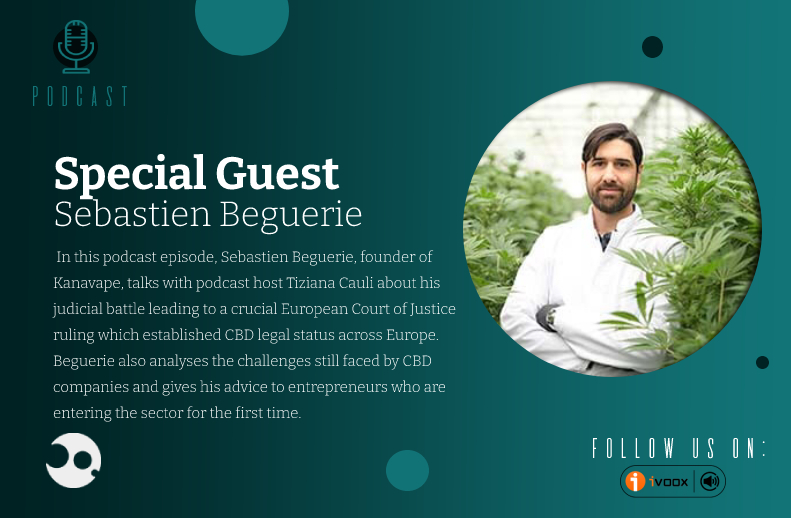 In this podcast episode, Sebastien Beguerie, founder of Kanavape, talks with podcast host Tiziana Cauli about his judicial battle leading to a crucial European Court of Justice ruling which established CBD legal status across Europe.
Beguerie also analyses the challenges still faced by CBD companies and gives his advice to entrepreneurs who are entering the sector for the first time.
For more regulatory analysis on the cannabis industry, please see our latest reports.
If you need further details, feel free to contact us through this form or any of our channels.