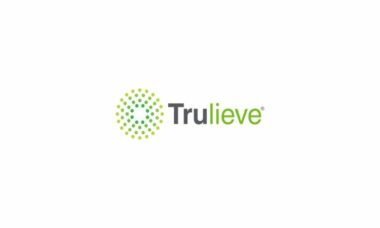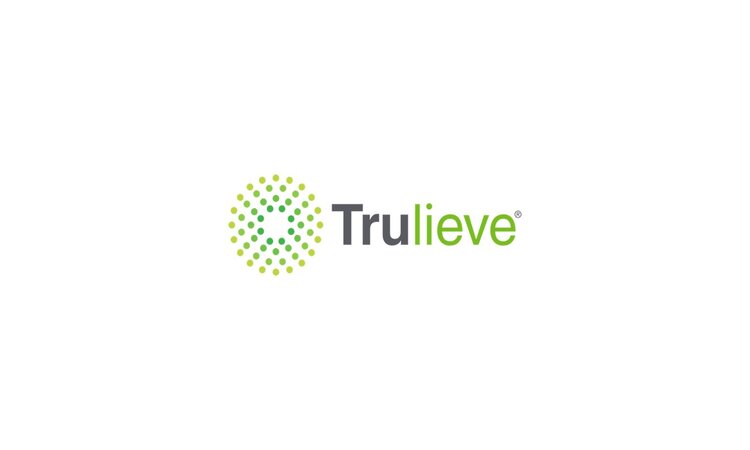 US cannabis company Trulieve surpassed $1bn in revenue last year, it announced during the release of its 2022 fourth-quarter and full-year results.
However, despite the milestone achievement in revenue, the Florida-based company delivered an adjusted net loss – a net figure excluding recurring charges, asset impairments, disposals and discontinued operations, associated with the Harvest acquisition and strategic repositioning of assets to improve cash flow – of $30m in 2022, compared to a profit of $123m in 2021.
The company saw significant operating expenses of $650m through the year (compared to $368m in 2021), which contributed to its net loss.
Trulieve said it is currently operating 184 retail dispensaries and now has over 4m sq ft of cultivation and processing capacity in the US. It said it has also secured a number of commercial loans – including $90m worth in the fourth quarter of 2022 at an average interest rate of 7.5%.
Expanding operations, new dispensaries and looking ahead
Trulieve currently has operations in 11 states, and opened a total of 25 dispensaries throughout 2022, which increased its retail footprint by 14%. The company has launched adult sales in Bristol, Connecticut, and introduced its brands Roll One and Modern Flower to the West Virginia and Massachusetts markets. It has also started cultivation operations in Georgia to support a retail launch in 2023.
Trulieve's primary highlight was exceeding the $1bn threshold, with its $1.2bn in 2022 revenue representing a 32% increase year over year. The company had $219m worth of cash at the end of the year.
CEO Kim Rivers said the milestone was "a testament to the agility of our team". She added: "With increasing mainstream support and meaningful regulatory reform on the horizon, tremendous growth opportunities lie ahead for US legal cannabis."
– Freddie Dawson CannIntelligence staff