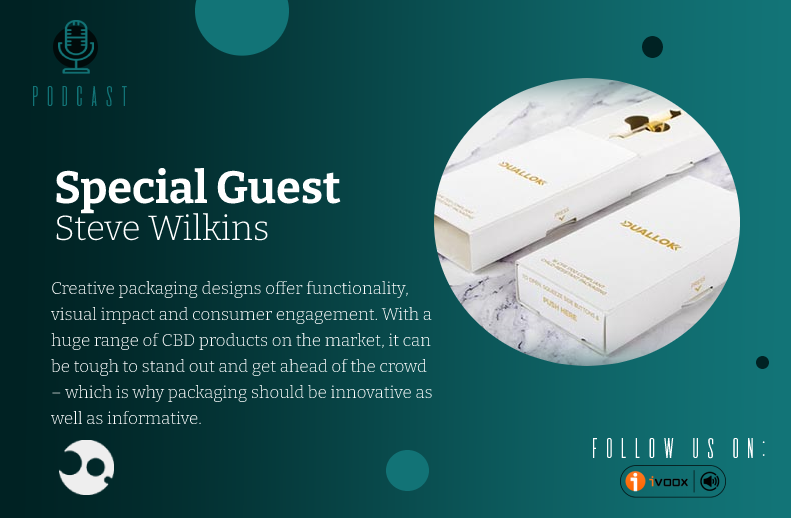 Creative packaging designs offer functionality, visual impact and consumer engagement. With a huge range of CBD products on the market, it can be tough to stand out and get ahead of the crowd – which is why packaging should be innovative as well as informative.
Here podcast editor Jon Bruford discusses packaging design with Steve Wilkins, senior project manager of Duallok, US manufacturers of child-resistant packaging systems.
If you want to meet Steve and the Duallok team, you will be able to do so at the World CBD Awards, an annual three-day conference and awards event taking place in Barcelona on 14th and 16th July. You can also meet us there – and don't miss our educational session, presented by CBD-Intel's head market analyst, Nate Erskine.
If you would like more information on the subject, we are offering a sample page from our report on CBD regulation in Canada that you can download by filling the form in this page, providing a brief snapshot of valuable data around packaging and labelling requirements. If you would like to obtain some interesting conclusions for this market, invest in the full report. You can also find an in-depth comparative analysis of product categories, pricing analysis, regulatory frameworks from the various markets in our online store.