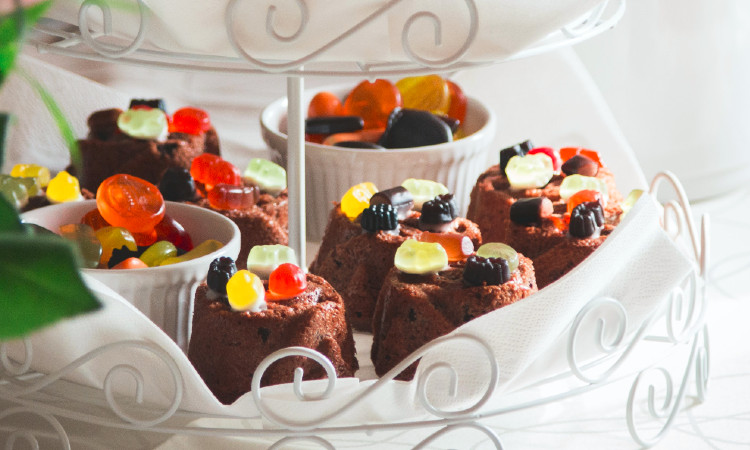 There remains no certainty over the future regulation of ingestible CBD products in many jurisdictions. There are rumours that a number of regulatory agencies, such as the US's Food and Drug Administration (FDA), have an inclination to permit only CBD dietary supplements in their most limited form.
This may mean that there are stipulations around flavourings, additives, dosages, bottle sizes or even the carrier oils typically used in oral oils/tinctures. One solution could be presenting "do your own" packaging akin to what is see in a number of European jurisdictions where there are restrictions on the sale of e-liquids – such as the use of flavours, total permitted strength or bottle size.
The CBD industry has already seen a number of do-it-yourself (DIY) gummy kits for multiple cannabinoids. And now one US company has started to sell CBD oils with separate flavouring for the consumer to concoct themselves. This could be a clever early market play to test the waters and gauge before any anticipated regulations are announced.
It could well be that such a move is unnecessary and companies won't have to resort to selling CBD essentially as a mix with whatever ingestible product consumers used to like to use.
But it is often best to play to the most conservative interpretation when planning, and ideas such as this are worthwhile theories to test while things remain in limbo.
*Under CBD-Intel's editorial discretion
Feel free to submit your questions for our next blog post*