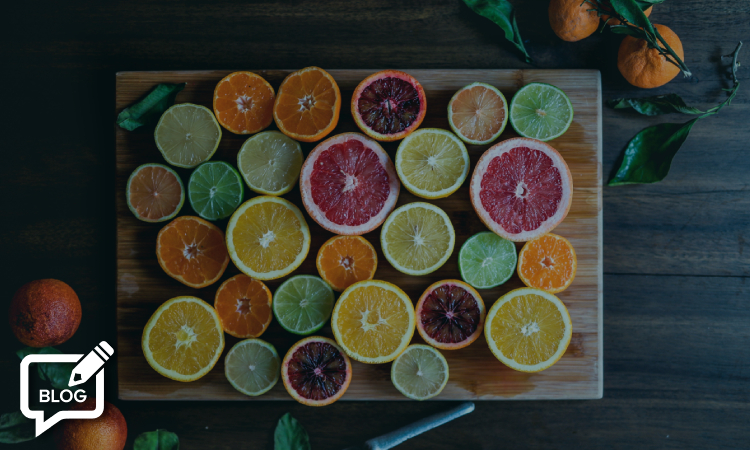 An insight into the length and complexity of the novel food process has been provided by the Swiss company Cibdol. It has been attempting to get a novel food authorisation for a synthetic CBD product from European authorities since presenting it in 2019. The process remains ongoing.
The European Food Safety Authority (EFSA) is meant to only take nine months to conduct a risk assessment. However it can take longer if more information is needed – which is what happened with Cibdol's application – meaning it can effectively take as long as it likes as there is no set timeframe for the pauses, with the EFSA saying their length is determined largely on how quickly applicants respond to the EC's request for more data and documentation.
However, as can be seen from the Cibdol application, it is not a simple once-back-and-forth request. The EFSA can – and has – continually ask for even more information from an applicant. It has still placed a final assessment date of 8th March 2022 on the application, but there seems to be no guarantee that this will be met.
Perhaps further applications will be sped up as the EFSA will be more familiar with the various issues surrounding CBD. But with individual safety assessments required for each application, it would seem more likely than not the process is repeated time and time again in much the same way. In other words, expect delays in bringing ingestible CBD products to market.
Feel free to submit your questions for our next blog post*
*Under CBD-Intel's editorial discretion