Premium reports
CannIntelligence global medical and recreational cannabis database
0
CannIntelligence global medical and recreational cannabis database
This dataset provides essential information about the legal situation surrounding medical and recreational cannabis in 75 countries across the globe, and the regulations surrounding the production, licensing, consumption and prescription of the products. Additionally, CannIntelligence provides an analysis of the likelihood of a change to the current regulatory framework and relevant initiatives.
It also includes an overview of state laws regarding medical and recreational cannabis in all 50 US states (local and federal laws are not included).
This product is provided in two Excel files:
Global medical and recreational cannabis database
US medical and recreational cannabis overview database
The medical and recreational global database include:
Legal status
Overview of legal regime
Production and licensing
Consumption and prescription
Legal proposals and political initiatives
Likelihood of change
Is CBD exclusively under medical regime?
Relevant links
CannIntelligence subscribers have access to regular updates of this product through their subscriptions.
*If you choose to subscribe to CannIntelligence within 30 days of purchasing one of our premium datasets, we will credit the price of the purchased product to your first year's subscription.
For who
Compliance officer
Regulators
Government affairs
Legal teams
Regulatory analysts
Financial institutions
Investors
Industry professionals
What you get
XLS Databases:
2 excel files
Reasons to buy
This product offers you:
Understanding what the regulatory landscape is for medical and recreational cannabis.
Quick access tool to identify which countries have a favourable regulatory environment.
The database assesses the likelihood of whether the status quo will change in the future.
Comprehensive data through filtering options.
Compilation of the legal regime in each country.
Links to regulations and proposals from external sources.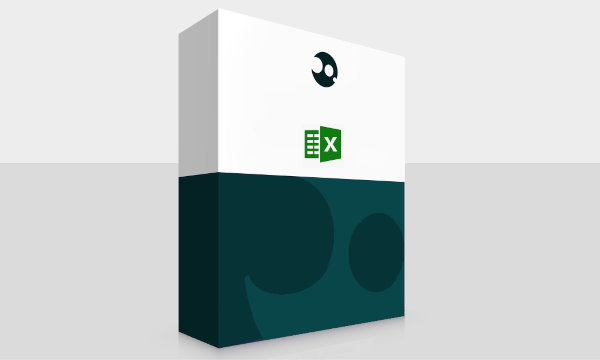 Table of contents
Regulatory policy and legal status of medical cannabis and recreational cannabis for the regions analysed.
Legal status
Overview of legal regime
Production and licensing
Consumption and prescription
Legal proposals and political initiatives
Likelihood of change
Is CBD exclusively under medical regime?
Relevant links
CannIntelligence global medical and recreational cannabis database
Price : $1,995.00