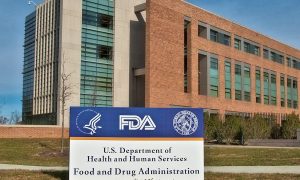 Removing hemp from the federal narcotics Schedule 1 list does not mean that all CBD products are now permitted, the US Food and Drug Administration (FDA) has warned.
Following passage of the Farm Bill which deschedules hemp, FDA commissioner Scott Gottlieb said that "increasing public interest in [cannabis-derived] products makes it even more important…for the FDA to clarify its regulatory authority over these products".
That authority would continue to be exercised over food and drugs "regardless of the source of the substance, including whether the substance is derived from a plant that is classified as hemp under the Agriculture Improvement Act", he said.