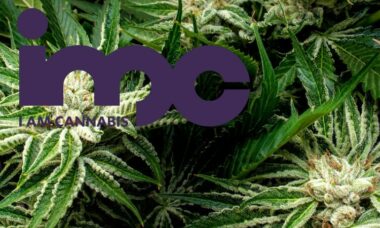 IM Cannabis (IMC) reported a significant rise in its revenue for 2022 and the last quarter of the year. The company attributed that to increased sales of medical cannabis products and a higher average selling price per g from its portfolio of premium branded cannabis products in Israel.
In 2022, revenue from continuing operations was CAD54.3m (USD40.2m), up 60% from CAD34.1m (USD25.2m) in 2021. In the fourth quarter of 2022, the company reported revenue from continuing operations to be CAD14.5m (USD10.7m), up 46% from the same quarter in the previous year.
"The fourth quarter marked another pivotal moment on our trajectory to growth and profitability," said CEO Oren Shuster.
"By commencing our exit from Canada and the restructuring initiatives announced a few weeks back, we will be able to better focus our resources on growth opportunities in Israel, Germany and elsewhere in Europe.
"We will continue building on the increasing demand and positive momentum in Israel and Germany, supported by strategic alliances with Canadian suppliers and a highly skilled sourcing team, to cement our leadership position in our markets," he added.
IMC is an international cannabis company that provides premium cannabis products to medical patients in Israel and Germany, two of the largest medical cannabis markets. The company has recently begun exiting operations in Canada to shift its focus and resources to achieve sustainable and profitable growth in Israel and Germany, which are also its highest-value markets.
– Antonia Di Lorenzo CannIntelligence staff